For the past two years, Dr. Kathryn E. Dickerson has been zeroing in on machinery that turns genes on or off, and she suspects she has found a lethal misstep that spurs development of an aggressive childhood blood cancer, known as acute myeloid leukemia (AML).
Thanks to a newly awarded $150,000 grant from Hyundai Hope on Wheels, Dr. Dickerson, who has been named a Hyundai Young Investigator, will be able to carry on her research for at least another two years.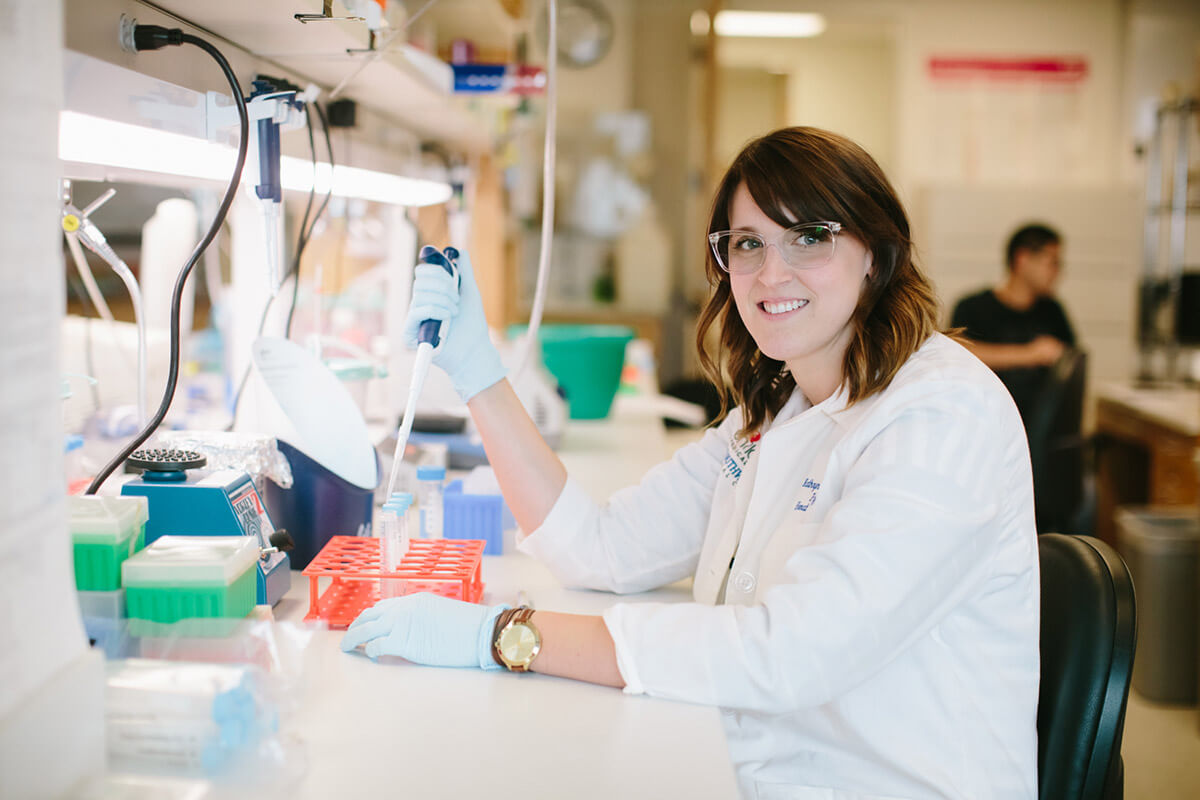 Dr. Dickerson's work to uncover leukemia's development with goading from this troublemaking machinery, known as the PRC2 complex, requires intense research in one of the world's leading pediatric research institutes, the Children's Medical Center Research Institute at UT Southwestern.
In a silent symphony of thousands, possibly millions, of genes being turned on and off in developing blood cells, Dr. Dickerson suspects that the genes that code for PRC2's equipment are misdirecting the expression of critical developmental genes in a way that allows leukemia to develop from a normal blood stem cell. This lethal breach of gene expression protocol might even block chemotherapy that would otherwise beat back the leukemia and send it into remission.
"We're trying to figure out the mechanism in which, in AML, this machinery is causing cancer," Dr. Dickerson said. "Some of the genes are clearly involved, and some of them are just along for the ride, but we can't prove that unless we change it and compare the differences."
Changing it is what Dr. Dickerson is doing through her work in epigenetics, a field so new that relevant lab equipment has become available only in the last 15 years or so. Dr. Dickerson painstakingly tweaks the amount or activity of genes in leukemia cells, measures the effects on leukemia growth and behaviors, and pinpoints the underlying pathways. Finding out whether alterations in the amount of PRC2 activity is turning on or off critical leukemia-causing genes will uncover the players responsible for the aggressive growth of leukemia cells, and targeting these causal players may lead to development of new therapies to eradicate leukemia-initiating cells.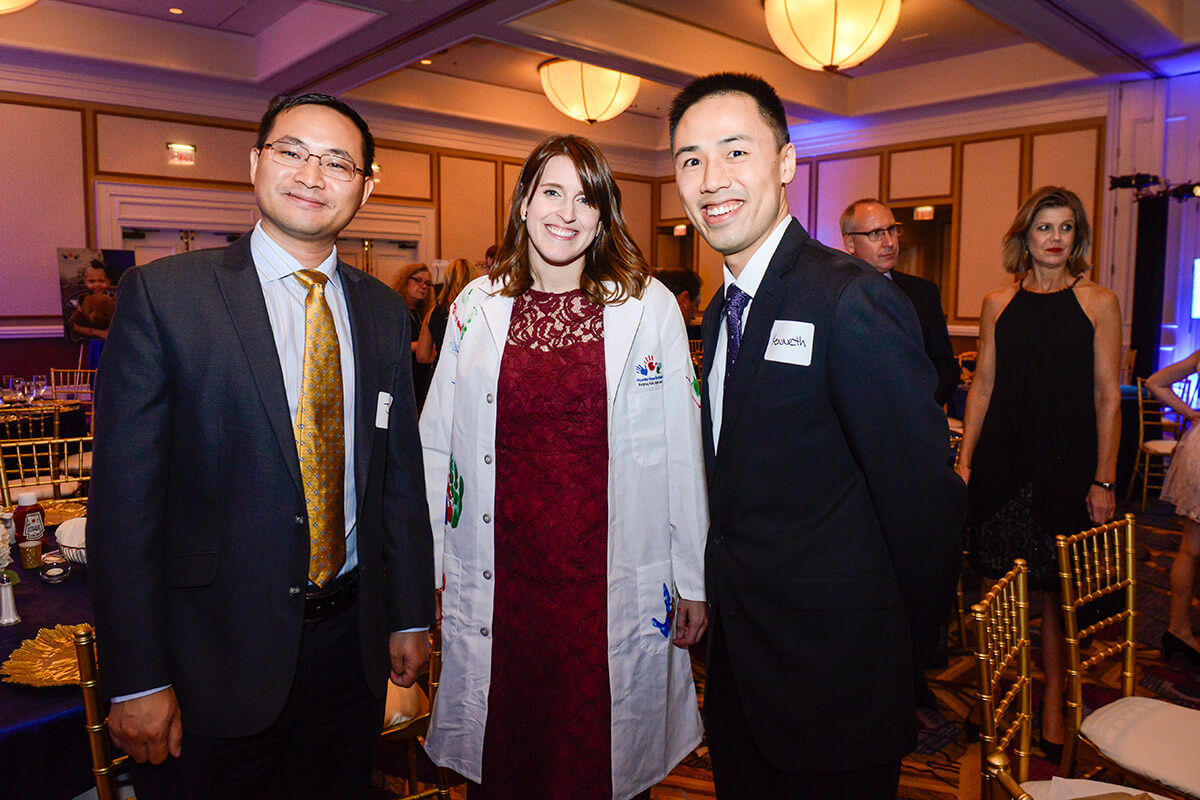 Where scientific research will lead is often unpredictable, and fields as advanced as epigenetics are too complicated for guarantees. But, ideally, Dr. Dickerson's research will result in positively identifying PRC2 as the target for a new drug that could help achieve remission in AML or maybe even prevent it from developing.
Dr. Dickerson is an assistant instructor of pediatric hematology and oncology at UT Southwestern Medical Center. She sees patients in the Pauline Allen Gill Center for Cancer and Blood Disorders at Children's Medical Center Dallas and conducts her lab work at the Children's Research Institute. Her work at CRI is conducted in the lab of Dr. Jian Xu, an assistant professor in the CRI and of pediatrics at UT Southwestern.
Hyundai Hope on Wheels has awarded Children's Health with more than $1 million for cancer research since 2011. Nationwide, Hyundai Hope on Wheels has awarded more than $115 for cancer research since 1998.