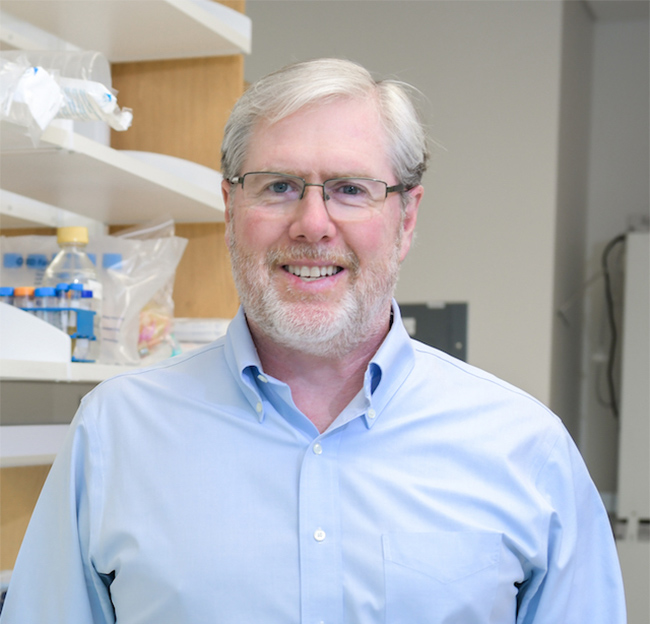 Sean J. Morrison is the founding Director of Children's Medical Center Research Institute at UT Southwestern (CRI) and a Howard Hughes Medical Institute investigator. He holds the Mary McDermott Cook Chair in Pediatric Genetics and the Kathryne and Gene Bishop Distinguished Chair in Pediatric Research. Dr. Morrison completed a B.Sc. in biology and chemistry at Dalhousie University (1991), a Ph.D. in immunology at Stanford University (1996), and a postdoctoral fellowship in neurobiology at Caltech (1999). From 1999 to 2011, Dr. Morrison was a Professor at the University of Michigan, where he directed its Center for Stem Cell Biology.
Among other awards, Dr. Morrison received the Presidential Early Career Award for Scientists and Engineers (2003) and a MERIT Award from the National Institute on Aging (2009). He is an elected member of the U.S. National Academy of Medicine (2018), the U.S. National Academy of Sciences (2020), and the European Molecular Biology Organization (EMBO, 2023). Dr. Morrison served as the President of the International Society for Stem Cell Research (2015–2016) and has been active in public policy issues surrounding stem cell research, testifying before the U.S. Congress, and serving as a leader in the successful "Proposal 2" campaign to protect and regulate stem cell research in Michigan's state constitution.
Dozens of graduate students and postdoctoral fellows who trained in the Morrison laboratory have gone on to independent academic faculty positions, while others have taken leadership roles in private research institutes or biotechnology companies. In 2020, Dr. Morrison received the Excellence in Postdoctoral Mentoring Award from the UT Southwestern Postdoctoral Association.